An Uber-like app for Auto Parts
Auto-Wares Group of Companies is family owned and operated in Ohio, Illinois, Indiana, Wisconsin, and Michigan. With more than 800 certified service centers, the company provides 1.2 million aftermarket parts to customers.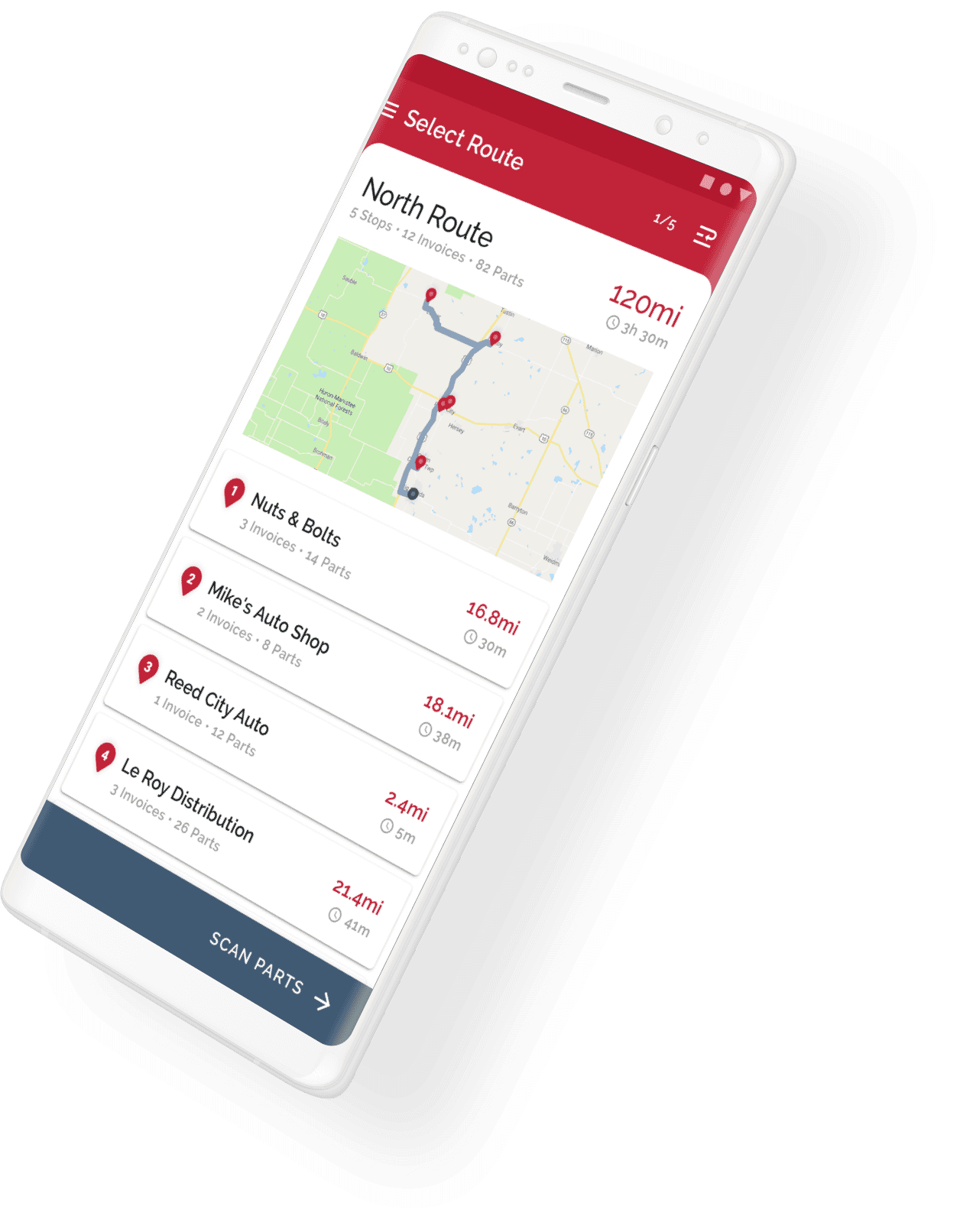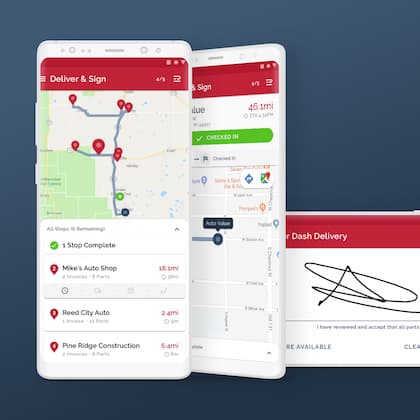 DELIVERING AUTO PARTS WITH THE FUTURE IN MIND
An Uber-like app for Auto Parts
An Uber-like app that helps improve efficiency and ensures millions of parts are delivered on-time.
Delivering Service

Auto-Wares is best known for their service.
MAKING IT EASY
The app helps drivers deliver the correct part at just the right time. It allows drivers and those collecting parts to use a barcode scanner to scan parts from a mobile Android app. The app integrates with a backend system that is managed by Auto-Wares. The app helps the drivers improve efficiency and quality of their work.
They were flexible and supportive throughout the initial project, from design to development. Michigan Software Labs completed the application that is now being used by over 600 drivers in nearly 200 stores. They continue to work diligently to make enhancements based on internal and external feedback. The team is very organized and communicative, setting the foundation for a smooth and productive relationship.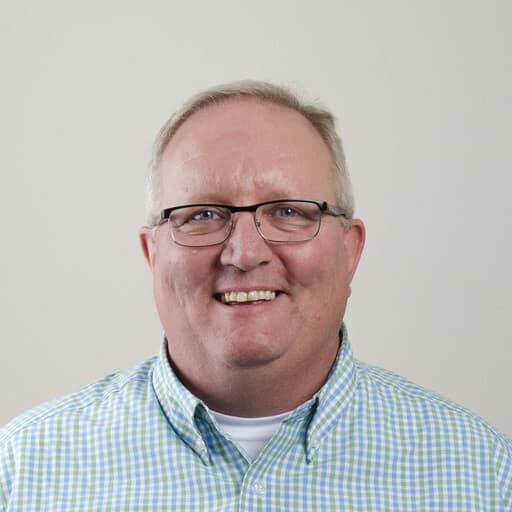 What We Did
Services
Ride-A-Longs
Roadmap Prioritization
Information Architecture
UX/UI Design
Solution Architecture
Agile / SCRUM
Technologies
Front-end Development
Back-end Development
Web Service
Continuous Integration
Automated Testing
Launch & Maintanence