NEWS, WHITEPAPERS AND MORE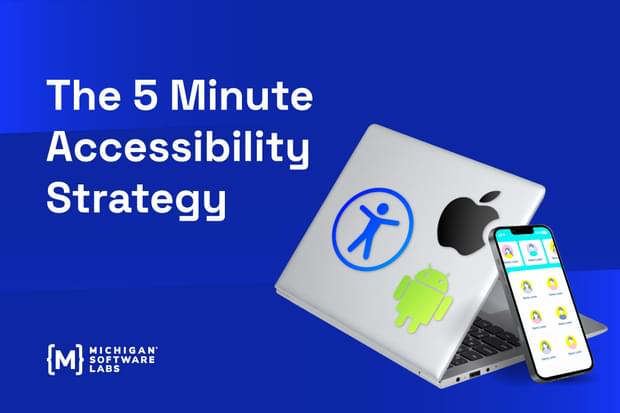 Android
Development
iOS
The 5 Minute Accessibility Strategy
May 18, 2023
We discuss how you can make a plan in just 5 minutes to provide accessibility in your mobile app.
Read more
Stay in the loop with our latest content!
Select the topics you're interested to receive our new relevant content in your inbox. Don't worry, we won't spam you.
Let's start a conversation!