NEWS, WHITEPAPERS AND MORE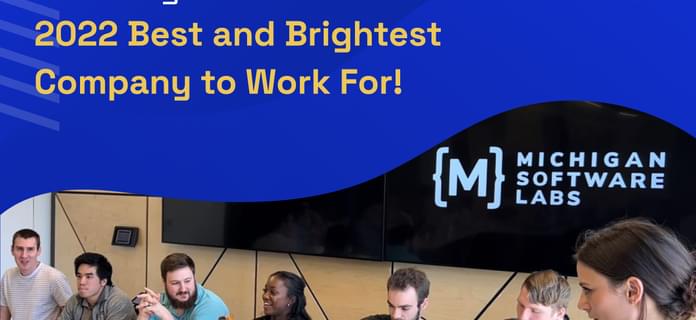 Team
2022 Best and Brightest Winners in West Michigan
May 2, 2022
The Best and Brightest Companies to Work For® competition identifies and honors organizations that display a commitment to excellence in operations and employee enrichment that lead to increased productivity and financial performance!
Read more
Stay in the loop with our latest content!
Select the topics you're interested to receive our new relevant content in your inbox. Don't worry, we won't spam you.
Let's start a conversation!