NEWS, WHITEPAPERS AND MORE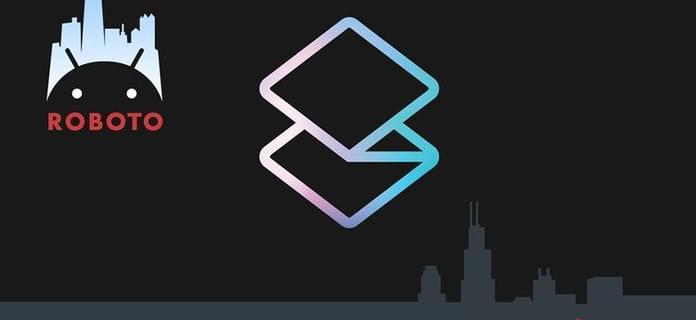 Android
Development
Chicago Roboto 2022 Retrospective
August 11, 2022
Scott Schmitz shares some notes of interest from talks at Chicago Roboto 2022, an Android community conference, that took place August 1-2.
Read more
Stay in the loop with our latest content!
Select the topics you're interested to receive our new relevant content in your inbox. Don't worry, we won't spam you.
Let's start a conversation!