SMART Air Hood® App
Quickly and accurately balance commercial air systems using the SMART Air Hood® Balancing Instrument.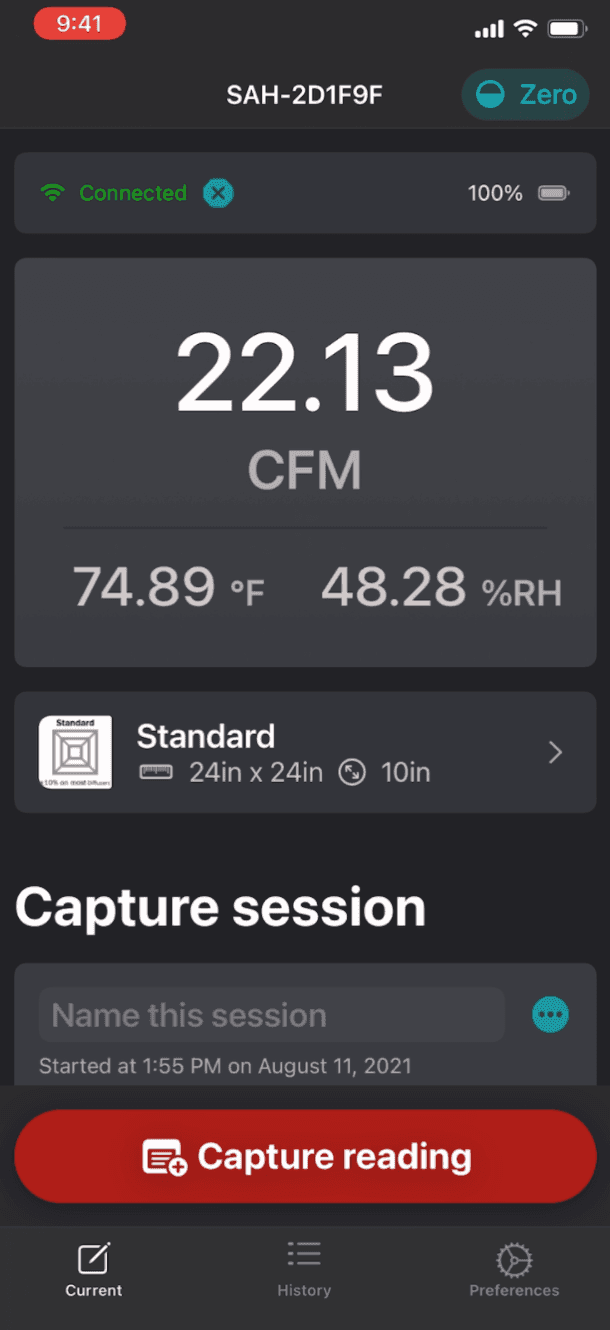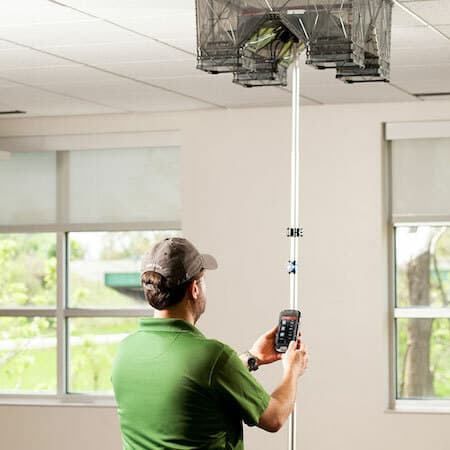 The Series SAH SMART Air Hood® is the most accurate and easy to operate air flow hood on the market. By using the included hood stand and wireless communications to the handheld, a single operator can balance a branch in less time than traditional balancing teams. Besides being lighter than most traditional capture hoods, the ergonomic design makes the Series SAH easy to maneuver, with less physical stress.
What We Did
Driving new business value from a mobile app
Product Strategy
Technical Feasibility Study
UX Design
Mobile App Development (Swift UI)
Beta Users Focus Group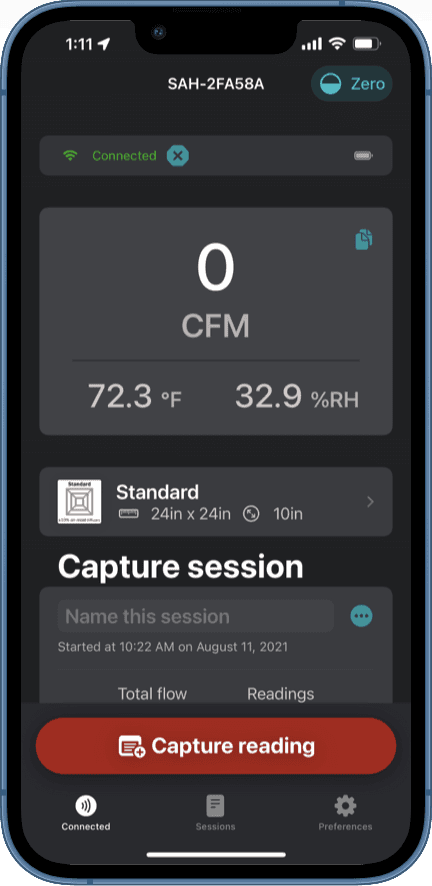 The team at MichiganLabs developed an iOS app for the SMART Air Hood® which allows users to take readings. The Wi-Fi direct communication gives reliable communication with a distance of up to 200 yards (183 m) between the hood and the handheld test instrument.

The SMART Air Hood® Balancing app can account for differences in flow direction and diffuser type to provide the most accurate air flow values.
Dwyer has made some great steps in utilizing not just modern electronic and wireless technologies, but also technologies that help with the consistency and accuracy of their instruments.