Team
Press Release
MichiganLabs to double workforce as part of expansion
October 10, 2019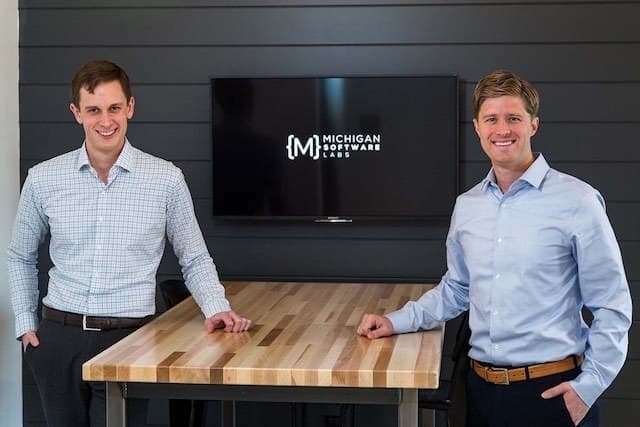 Today, The Right Place, Inc., in collaboration with the Michigan Economic Development Corporation (MEDC), announced that software development company, Michigan Software Labs, will be expanding its current location at 452 Ada Dr. SE in Ada. In addition to a capital investment of $840,535, the expansion will bring 27 new jobs to the area.
Founded in 2010 by Mark Johnson and Joshua Hulst, Michigan Software Labs provides custom software solutions for clients ranging from middle market to Fortune 500 companies. Creating applications for web, iOS, Android, wearables, and IoT, the company takes a highly collaborative, team-based approach to solving complex enterprise challenges.
To meet growing client demand, the company is adding 7,500 square feet of space to its Ada location. In the process, it will double its current workforce, adding 27 software developers to its current team of 28 members. This growth will occur over the next few years.
Stay in the loop with our latest content!
Select the topics you're interested to receive our new relevant content in your inbox. Don't worry, we won't spam you.
Let's start a conversation!