DEIB
Diversity.Equity.Inclusion.Belonging.
Your best work stems from your best self. At MichiganLabs, this understanding is the cornerstone of our belief system. Our most exceptional contributions result from synergy, from merging our unique perspectives to inspire positive change within our team and beyond. Our mission is not merely to construct a diverse workforce, but to sustain one. We do this by fostering a culture of respect and inclusivity, where every individual voice is celebrated, every novel idea valued, and biases actively dismantled. We create a space for authenticity, ensuring everyone can bring their true selves to work.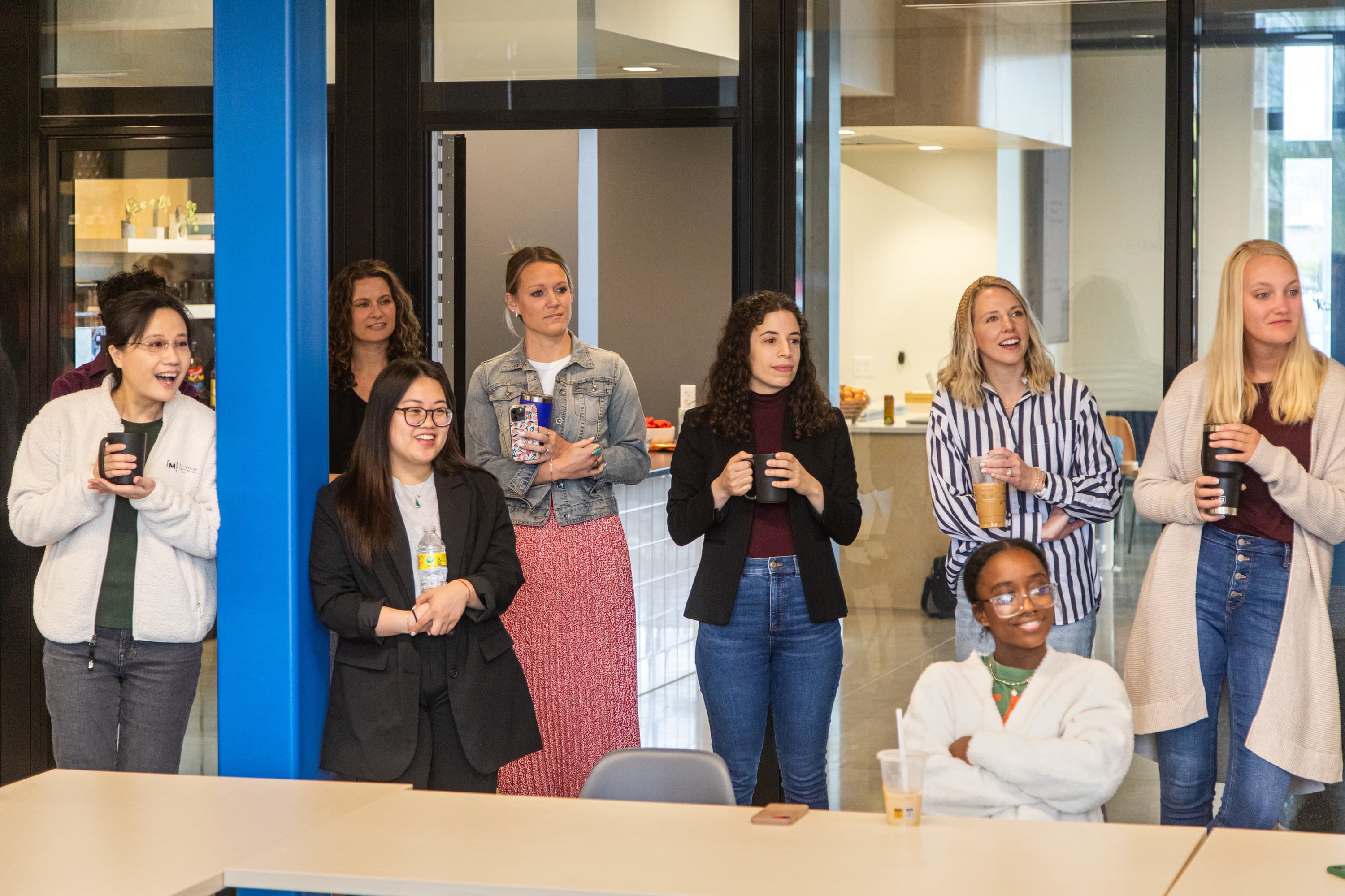 "At MichiganLabs, we believe our most outstanding work is achieved when we partner together. By combining our various perspectives, we can make a positive impact on each other and those around us. Our mission is to build and maintain a diverse workforce by nurturing a company culture that is inclusive and respectful. We honor each distinct voice, appreciate every original idea, and actively confront biases, ensuring everyone can be their authentic selves."


For us, diversity and inclusion are not confined to specific departments or initiatives; they are the vital essence of our identity. They are the foundation of our respect and the underpinning of our triumphs.
Our commitment to Diversity, Equity, Inclusion, and Belonging (DEIB) at MichiganLabs aims at constructing a culture of inclusivity and equitable employment opportunities. When expanding our team, we embrace the potential richness of new perspectives, ideas, and backgrounds that new members can introduce to our evolving culture. Our focus is not on fitting them into our existing culture, but on how they can enrich it.
To foster a sense of belonging, we've established various Resource Groups with plans for continued expansion.

Moreover, we provide a range of benefits to bolster diversity and nurture your best self, such as:
Paid parental leave for both newborn and adopted children
Flexible scheduling and the option for remote work
Paid leave for annual conference attendance, supplemented with a stipend to offset costs

These networks empower our team, shaping an environment where guidance and camaraderie lead the way for an unparalleled sense of belonging and advancement. In this harmonious blend, we not only coexist – we flourish together. We stand in firm support of organizations tirelessly working towards a diverse future in software development:
Beyond this, we are continually exploring other avenues of giving back and offering support

Intrigued about joining our team and contributing to our vibrant culture? Browse through our current career opportunities.
Let's start a conversation!