Business
iOS
Press Release
MichiganLabs named #1 iOS Development Company by MobileAppDaily
January 28, 2020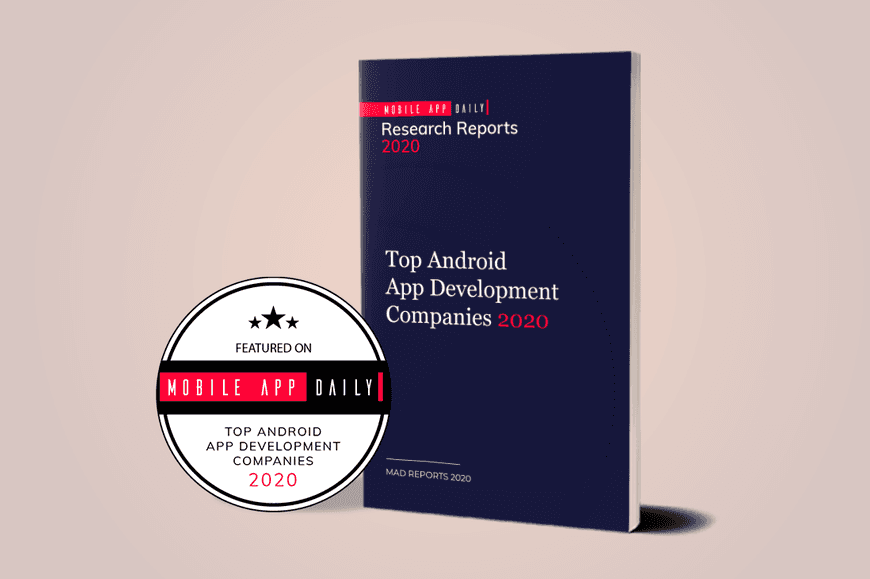 The report from Mobile App Daily features leading iOS companies of the mobile app industry, who have made themselves known because of their exceptional app development services. With crucial factors like client testimonials, work quality, and more, MobileAppDaily helps clients make the final hiring decision.
Top iOS App Development Companies - Summary from the Report
"The mobile app usage is on a constant rise, and there seems to be no stopping in the imminent future as well. Today, a mobile app can fuel the business to the pinnacle of the top searched companies, coupled with strategic business growth.
Currently, there are two essential platforms around which the apps revolve; one is the undisputed Android, and the other is the eminent OS, iOS. Taking this into account, we all know what impact the iPhone has on people across the globe. With the release of several iOS devices every year, the call for iOS apps increases accordingly.
To tap into the enormous potential of the iOS market, many top iOS development companies have jumped into the fray to compete in the mobile app development domain, and it has made it more perplexing for people to pick credible companies.
The pioneering companies in iOS app development are filtered based upon our structured and meticulous in-house methodology. Our team of experts has weighed the following factors that are mandatory for a company to get listed here:"
Team Size
Top Clients
UI/UX Design
Proven Track Record
Cost-Effectiveness
Accuracy in Delivery Management
Responsive Communication Channel
Number of Applications Developed
Verified Reviews
Company Market Share
Expertise on New Age Technologies
Common Annual Growth Rate of the Business
Total number & retention rate of clients
Read the full report here.
Stay in the loop with our latest content!
Select the topics you're interested to receive our new relevant content in your inbox. Don't worry, we won't spam you.
Let's start a conversation!