Press Release
Michigan Software Labs Ranks No. 50 on Inc. Magazine's List of the Midwest's Fastest-Growing Private Companies
March 17, 2021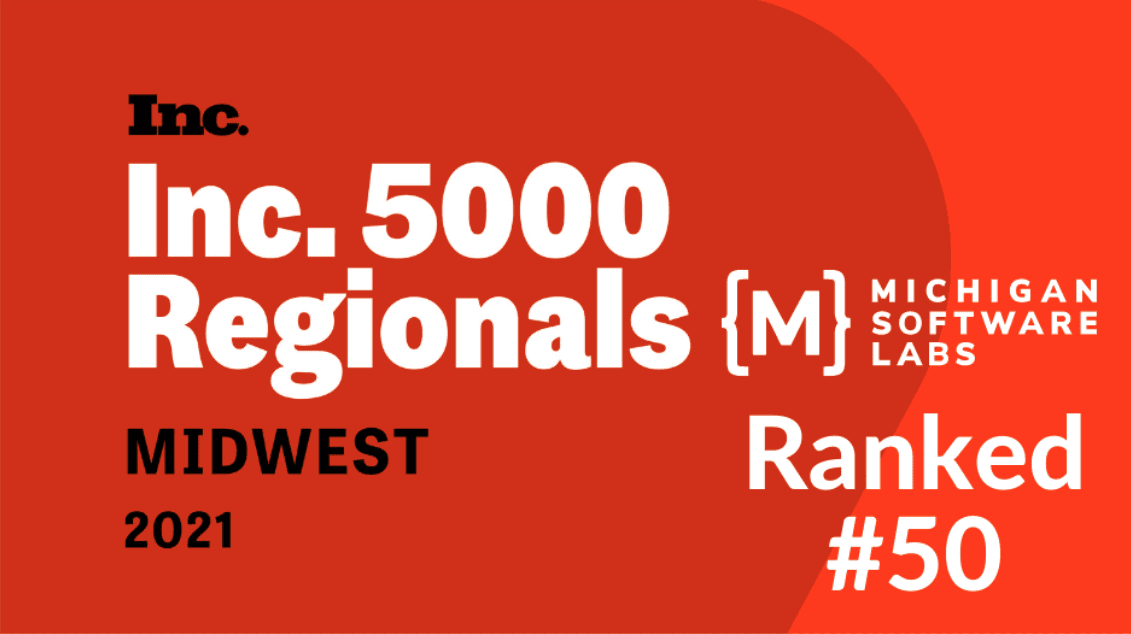 The companies on this list show stunning rates of growth across all industries in the 12 Midwest states. Between 2017 and 2019, these 250 private companies had an average growth rate of 199 percent and, in 2019 alone, they employed more than 43,000 people and added more than $11 billion to the Midwest economy. Companies based in the Chicago, Detroit, and Cincinnati areas brought in the highest revenue overall.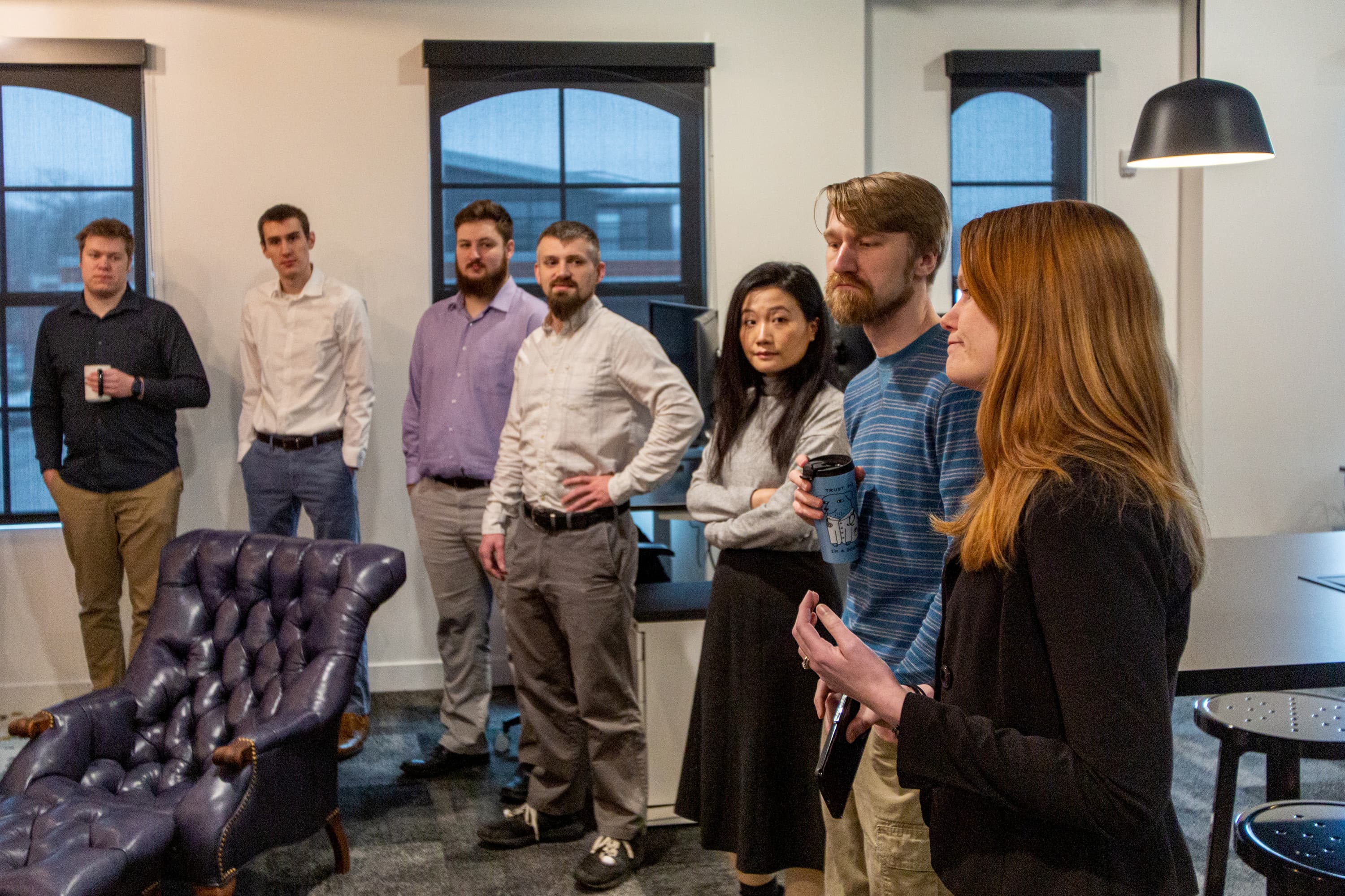 Complete results of the Inc. 5000 Regionals: Midwest, including company profiles and an interactive database that can be sorted by industry, metro area, and other criteria, can be found at https://www.inc.com/inc5000/regionals/midwest starting March 16, 2021.
"This list proves the power of companies in Midwest states no matter the industry," says Inc. editor-in-chief Scott Omelianuk. "The impressive revenues and growth rates prove the insight and diligence of CEOs and that these businesses are here to stay."
Stay in the loop with our latest content!
Select the topics you're interested to receive our new relevant content in your inbox. Don't worry, we won't spam you.
Let's start a conversation!