Team
Drinks on the Deck
July 26, 2021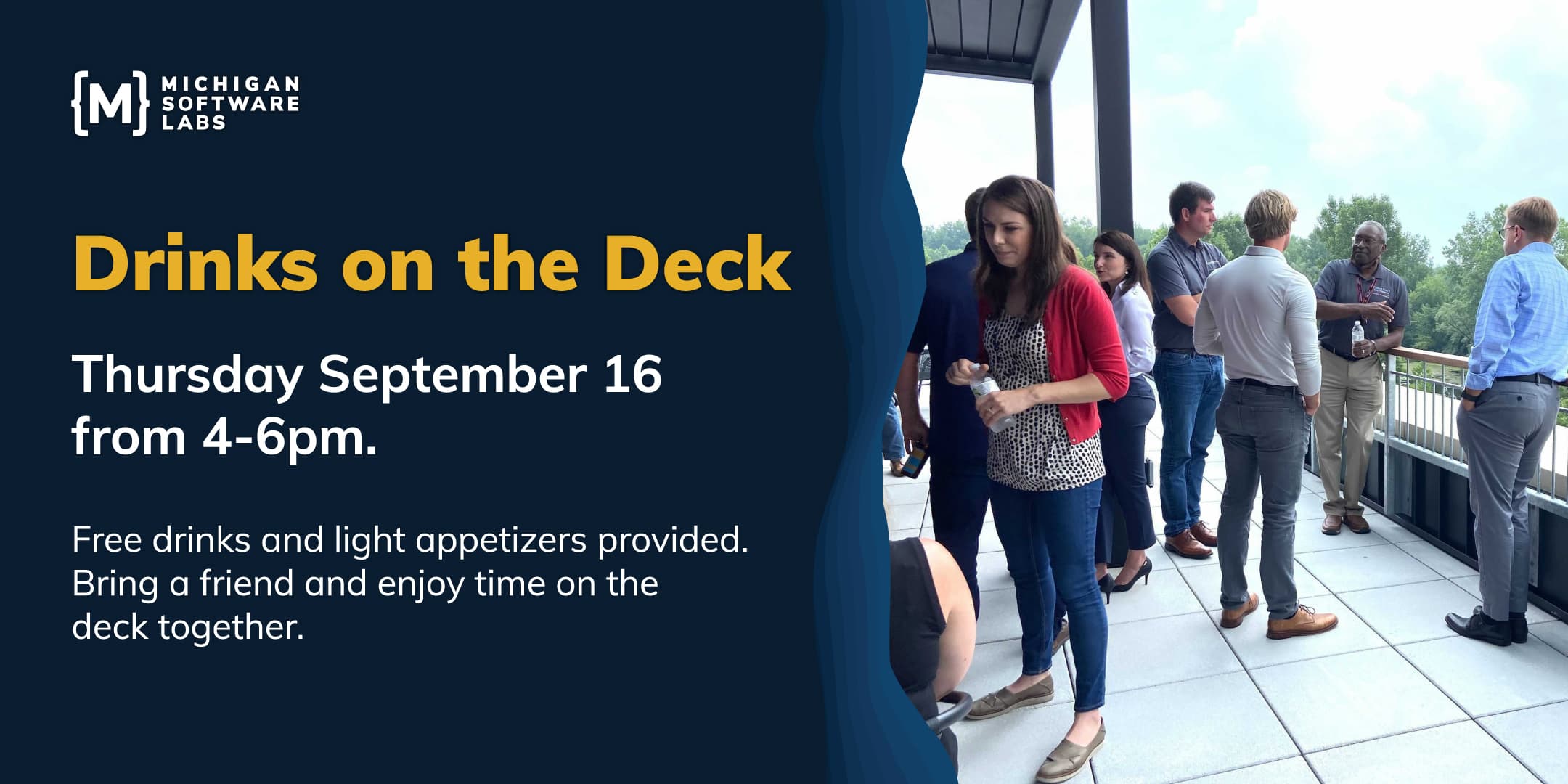 You're Invited to Drinks on the Deck 2021! Join us and about 250 other friends for Drinks on the Deck 2021.

Who: You and a guest.
What: Enjoy free appetizers and free drinks.
When: Thursday, Sept. 16 from 4-6pm
Where: Michigan Software Labs 7471 River St, Ada, Michigan 49301 (new office)
Why: Because you are an amazing person and a joy to be around
Register here via Eventbrite.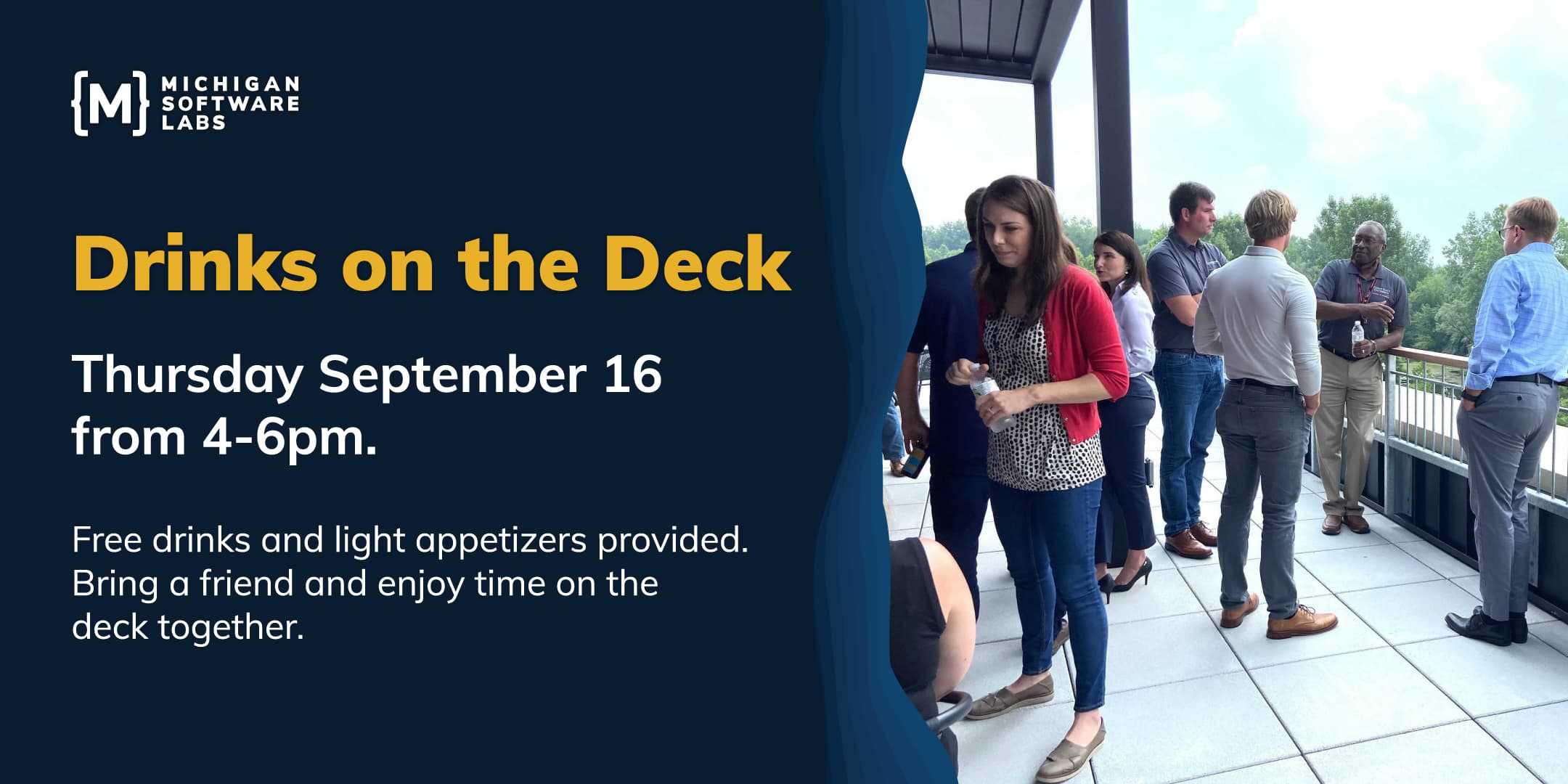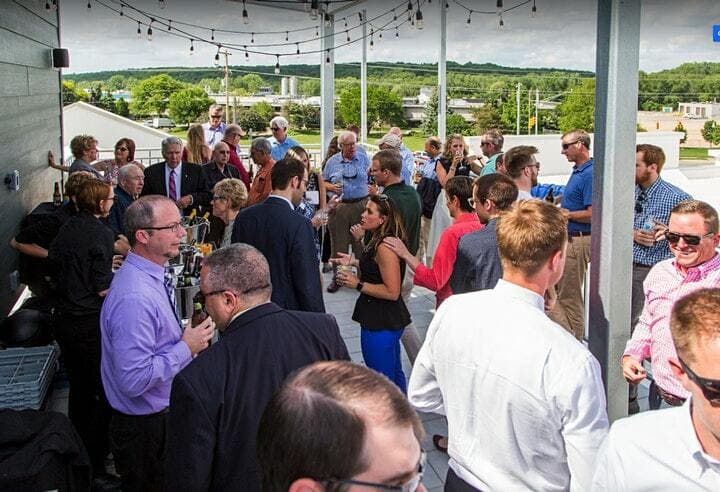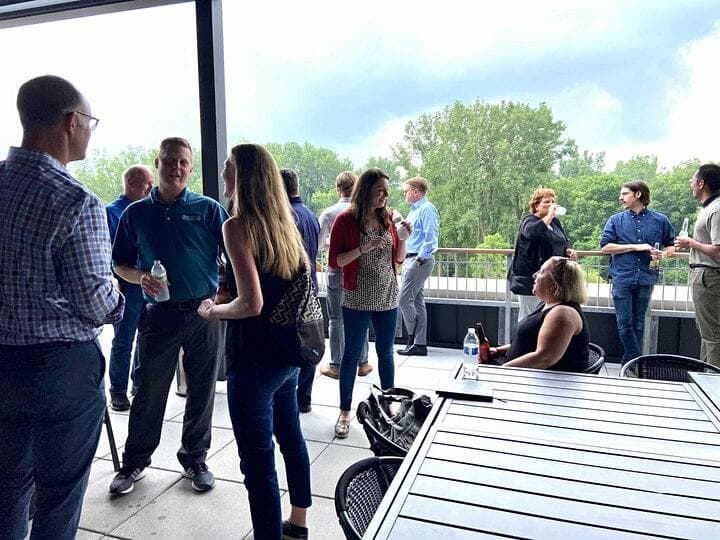 Stay in the loop with our latest content!
Select the topics you're interested to receive our new relevant content in your inbox. Don't worry, we won't spam you.
Let's start a conversation!