Team
Bitcamp GR Event Photos
March 25, 2019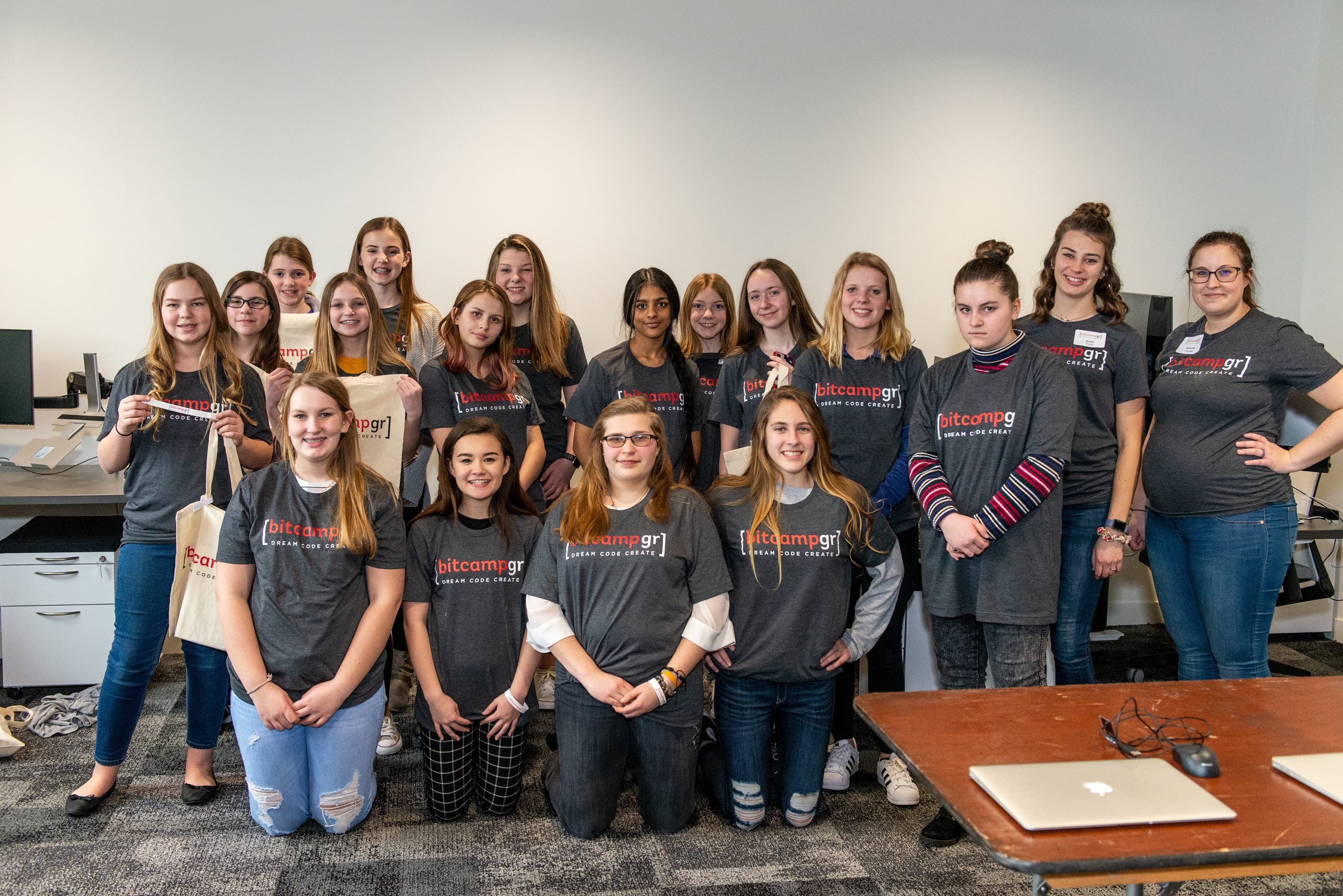 BitCamp is a one day hands-on introduction into Software Development designed for middle school girls. It aims to dispel myths about software development and share the fun and challenges of the profession we practice. We had the chance to host the event at MichiganLabs. Here are a few photos:
Stay in the loop with our latest content!
Select the topics you're interested to receive our new relevant content in your inbox. Don't worry, we won't spam you.
Let's start a conversation!